Shootout Group Bike Ride Up Helmet Peak – Tucson, AZ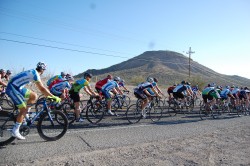 Shootout Group Bike Ride Up Helmet Peak – Tucson, AZ
The Shootout group bike ride has a couple of ride variations.
To add milage and a steady climb to the Shootout think about going up Helmet Peak.
There are usually 10 to 40 cyclists that make this choice depending on the time of year.
This is a BIG favorite for the local cyclists in October and November as they are training for the El Tour de Tucson.